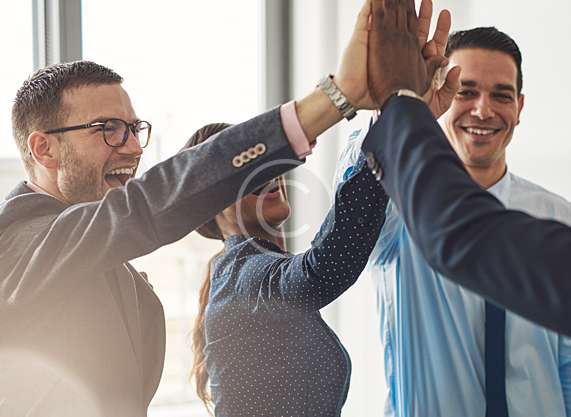 welcome there!
Welcome to the Best Business Support Company
Economic services provided by the finance industry, which encompasses a broad range of businesses that manage money, including credit unions.
our staff
Team of Professionals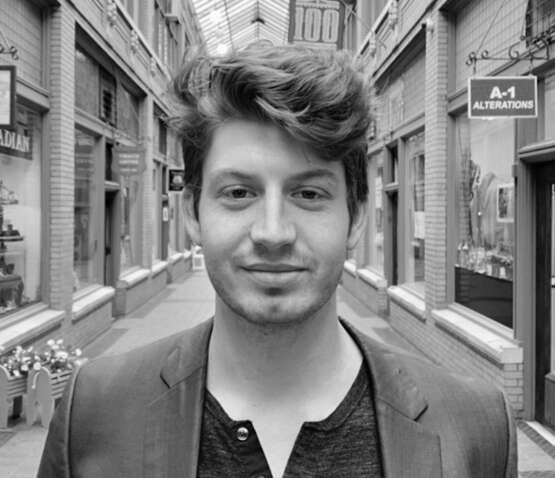 We look for new and creative ways to market your product and connect with customers.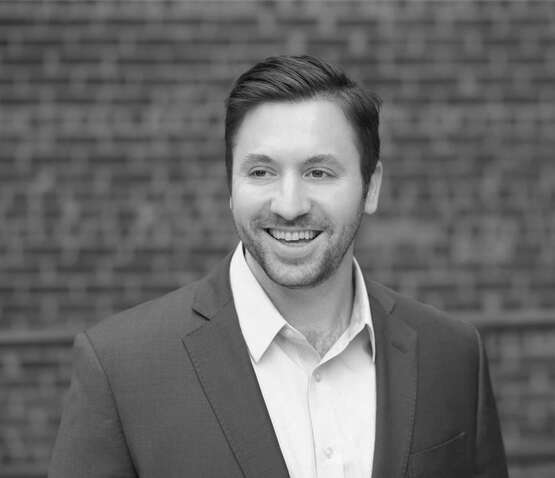 We are focusing on competitive advantage of companies that able to create value through growth.
welcome there!
The Areas of Practice
newsletter
Sign Up for Updates