welcome there!
The Areas of Practice
welcome there!
Welcome to the Best Business Support Company
Economic services provided by the finance industry, which encompasses a broad range of businesses that manage money, including credit unions.
our main goal –
We are Always Ahead
Whatch Intro Video About Us
Who We Are
We are Leaders on the Market
Testimonials
Clients About Us
Playa Bowls
Superfruit Bowl Shop offering Acaí Bowls, Pitaya Bowls, Green Bowls, Juices, Smoothies & More.
Kinderlyte
Kinderlyte is the first 100% natural and Non-GMO oral electrolyte solution (OES).
Joolies
Organic Medjool dates from a single source farmily farm in California, CA.
our main goal –
Strategies That Work
our staff
Team of Professionals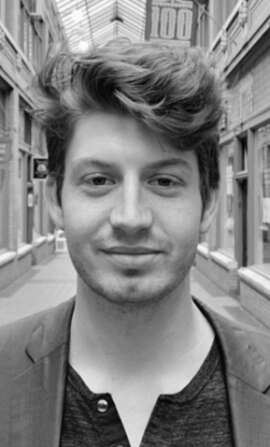 We look for new and creative ways to market your product and connect with customers.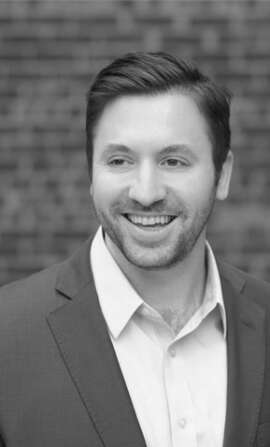 We are focusing on competitive advantage of companies that able to create value through growth.
Results in Numbers
The Industry Leaders
Customers hold the power in today's social media and technology-driven world. That is why what they say can make or break companies. Our services are high quality to satisfy customers, turning them into brand ambassadors for the company.
our prices
Service Packages

"Economic services provided by the finance industry, which encompasses a broad range of businesses that manage money, including credit unions."

General Director,
Co-founder
newsletter
Sign Up for Updates