hi there!
We Help You Achieve Your Goals
Riverhill Group is a boutique strategic advisory & consulting group. We help companies achieve their goals through thoughtful strategic & operational support and class-leading advisory.
our main goal –
Strategies That Work
Who We Are
We are Leaders on the Market
We are the industry leader in establishing an innovation-friendly organization, developing new business models and new products. The company is on the cutting edge of new technologies.
Satisfied Clients
Market-leading experience
Successful Investments
Market-leading experience
Awards Won
Market-leading experience
our main goal –
We are Always Ahead
our staff
Team of Professionals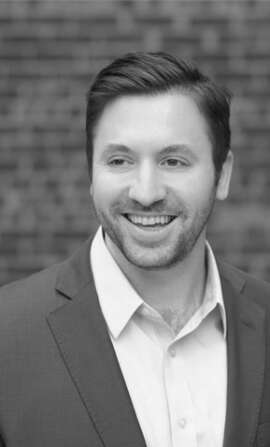 We are focusing on competitive advantage of companies that able to create value through growth.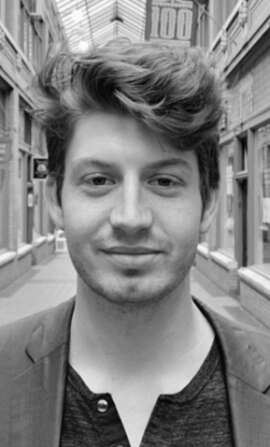 We look for new and creative ways to market your product and connect with customers.
Select Clients
Who We Work With
Playa Bowls
Superfruit Bowl Shop offering Acaí Bowls, Pitaya Bowls, Green Bowls, Juices, Smoothies & More.
Kinderlyte
Kinderlyte is the first 100% natural and Non-GMO oral electrolyte solution (OES).
Joolies
Organic Medjool dates from a single source farmily farm in California, CA.

"Economic services provided by the finance industry, which encompasses a broad range of businesses that manage money, including credit unions."

General Director,
Co-founder
Contact Info
Get in Touch with Us